Welcome to A & H Medical GmbH
A & H Medical developed itself as a significant player in the market for
hospital design,
construction,
contracting,
supplying medical & installation devices in many countries and successfully co-operate with professional partner to offer highest quality of services in the turn key business.
Thanks to our permanent staff training, our technical team became good experience in many medical fields like
imaging systems,
surgery sections,
sterilization,
laboratories as well as in
radiography,
nuclear medicine,
stem cell,
IVF and nano-Medicine.
So we are in position to offer a qualified training in many sectors for more efficient medical business.
The closed relationship to our supplier and other german institutes & universities offer us the necessary updated of medical information's. The exchange with them rises our experience for a more efficient job.
All Medical Equipments are from well known companies in the field of healthcare sector to provide our clients with updated know-how and most advanced medical technologies.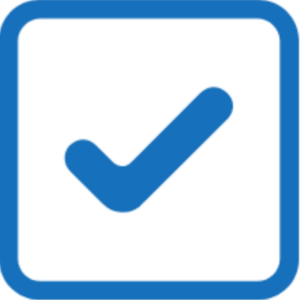 Our Philosophy to approach highest level of project execution is a face to face consultancy with the owner for better project optimizing.

We make business under the following premises
√  Considering all international and local standards and codes
√  Introducing innovative high-end technologies
√  Expert management of large scale turn-key projects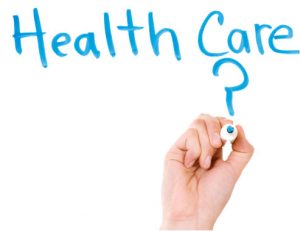 Partners
Our company knowledge and our all in one concept is underlined by our strong partners.

SCO Engineering GmbH, specialist in environmental technology,
A+A Diagnostics GmbH, specialist in diagnostic products and
System Consultancy & Operation GmbH, specialist in planing.
You want to find out more about A & H Medical GmbH? Don't hesitate to contact us.