Your first idea, the assessment of the respective situation on site, the design work and the conceptualization of the target in terms of the economic aspects are always at the forefront of our considerations.
Our experienced and creative team with the necessary expertise will prepare for you draft designs precisely adapted to your special project.
A careful design and detailing process on a high design level using modern presentation techniques will assure the fast delivery of a feasible project tailored to your objectives and based on your initial idea.
Once the idea has been jointly created with the client and further has been defined with the engineering specialists as regards the building technology, the planning team headed by the architects will then specify the planning stages. Approval planning will be undertaken in M1/100 until detail M1/1, taking into account the design requirements in coordination with those of the building technology.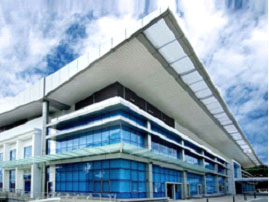 At this stage, attention must be paid not only to the wishes and objectives of the client, but also to such aspects as design details, aesthetic appeal, cost-optimization and coordination of the parties involved. The planning also undertakes the building-structural calculations for sound insulation, the heat-requirement calculations and the static aspects.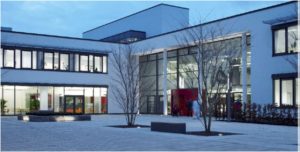 Planning of House Technology
On behalf of the client we also carry out the overall planning and coordination of all of those professionals involved in the building services.
Interior Design
Our interior design is characterized by a high degree of creative competence with optimal equipment functionality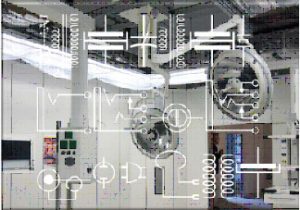 Medical-Equipment Planning and Installation
Interdisciplinary planning and many years of experiences in the field of hospital construction enable us to ensure – through the effective discussion between our medical planners and medical staff – that even at the initial drafting stage the functional procedures and the sequencing of rooms are optimized to satisfy the most modern criteria. The planning of medical technology comprise large-scale medical devices such as the cyclotron, MRT, CT, PET-CT, operations complex, fixed in-built furniture such as nurse service points and various work rooms and moveable furniture for discussion and conference rooms.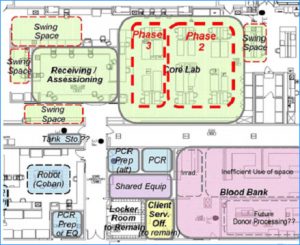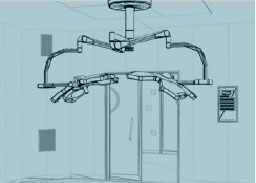 Construction Management
Our daily work is to ensure that required quality standards fulfilled on site.
Our staff provides a professional management in all execution steps to optimize the execution quality and time as well. These are the most important factors for effective cost and that reflect the interest of the general contractor and the client as well.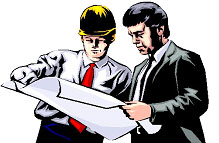 Successfully Logistics  
Includes FAT for the equipments & their related packing. Control the transport process and established documents to avoid any delay or damages.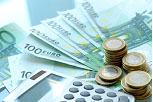 Installations & Start-Up
An accurate plan will result a perfect installation in respect to time plan. It is much important to prepare on site all tools, connections, lifts etc. which could required for effective job. Our FAT is an additional point reduces any machine faults and damages. All detailed to be discussed and agreed with all parties involved in this job and result a smooth start-up.
Client's Staff Training
This important issue ensure an effective operation of the medical systems and avoid any human faults.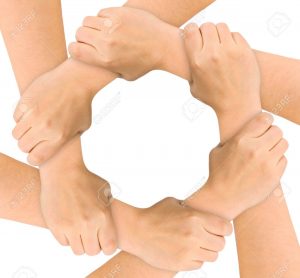 Hospital Management Service
For this service our company will select a suitable staff with required experience for successfully management. We recommend to integrate a local staff for future independent hospital management.
Our Partner International Academy for Advanced Education (IAWE) offers a professional environmental concept acc. to
RULES AND REGULATIONS  OF MEDICAL WASTE MANAGEMENT covering:
GENERATION

TRANSPORTATION

STORAGE

TREATMENT

MANAGEMENT AND

DISPOSAL
We offer:
Staff training, further education, seminars, auditing …

Process approval for waste transport and storage

Install on-site medical waste treatment facilities (Segregating,Sterilization, incinerator….)

Transport the untreated medical waste to landfill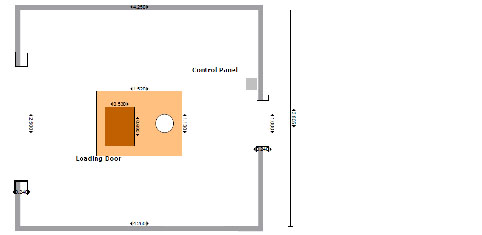 Only a careful planning of the medical devices can ensure that your project operate at highest level of standards.
Our main concern in setting up and furnishing hospitals is focusing on medical equipment. Starting consultancy from the first step of planning and financing through purchasing, installing, putting into service, handing over and up to staff training and maintenance as well. Also "all-in-one-solution" project management. 
With our highly qualified staff we will find the best solution for your individual requirements, and will realize it professionally and reliably. In addition, we coordinate with the construction firm to enable all the installations corresponding to the building's progress. Finally we offer "After-Sales-Service" as we train your staff to operate the installed equipment. Individual training on selected devices can be arranged with medical systems manufacturers.
From planning to implementation
We begin far in advance by creating a detailed BOQ and the Tender Text for accurate ordering & purchasing process. Medical device have to be purchased according after approving technical acceptance. Delivery schedule should be conform with construction building process.
Equipments Examples